Cambridge Nature Festival 2023
26th May – 2nd July
A celebration of the nature on our doorstep!
Wildlife Watch – Marvellous Meadows
June 24 @ 2:00 pm

-

4:00 pm

£5
Sweep netting in the wildflower meadows – we'll catch a variety of insects and have a chance to look at the variety of colourful flowers. Followed by a fun craft!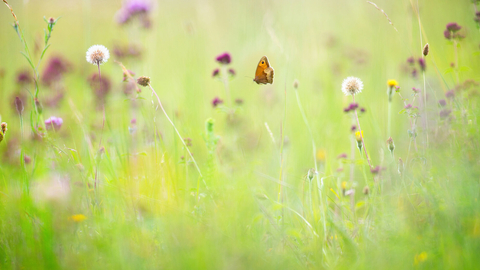 Our Wildlife Watch sessions are run by Trust staff and volunteers and are aimed at 5 to 11 year olds, but younger and older children are more than welcome and will still find things to enjoy – please get in touch when you book to let us know if you have questions.
Grown-ups must accompany their children and we encourage you to get involved with the fun!
You don't need to be a Wildlife Watch member to come to our events, but members do get discounted tickets.
Meeting point: Trumpington Meadows rangers office, CB2 9LH
Date: Saturday 24 June 2023
Time: 2 to 4pm
£7.50 per child (non-member)
£5 per child (member)
To book: Email TrumpingtonMeadows@wildlifebcn.org